More Information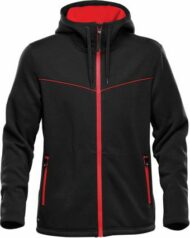 Please complete this form to request more information about this product.
Logan Performance Hoody designed to make hard work look easy. Do more of what works for you, and your Logan Performance Hoody will do the same. Built with a premium quality polyester outer layer bonded to sherpa fleece, this hoody doesn't drop its guard when the temperature suddenly dips.
Companion style available.
[contact-form-7 404 "Not Found"]