Home Based Sales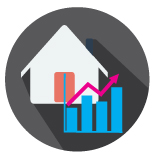 Are you interested in becoming a Home Based sales agent selling promotional products in your local area.
With 30+ years of successfully selling promotional products, newdog inc is now offering this opportunity for people with experience in direct sales.
Full or part time, its your choice. This is a position designed to to be a fit for almost anyone with direct sales experience.
Our opportunity has two parts for home based sales agents.
The first part is that we have designed a web based sales platform that brings our products and services to the Home Based sales professional.
The second part is that we want you to succeed. And to help you succeed we are available with our full sales support for our Home Based agents for whenever they need our experience and knowledge to Quote and Close a sale! Our staff is ready to work with you to in providing the product and imprint details you'll need to close your sales.
And thats what makes this opportunity so great. We provide full sales support and product knowledge supplied by our sales support staff thru each step of the sales process, working with the agent to close each and every sale! We are there to answer questions, do the quoting, create the artwork … we can even step in and work with your customer directly if thats whats needed to close the sale.
If your interested in becoming a Home Based sales agent this is an opportunity that offers you access to our years of industry experience, our extensive product knowledge, our websites, our marketing programs, and our sales support staff that are there for you whenever you need them along the way to your future success! Our website has a full sales training program that can assist you in learning how to sell, and more importantly, how to sell our products.
No investment required, other than your time and effort!
About the Organization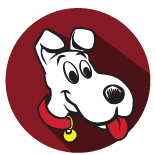 Newdog Inc. is headquartered in Calgary, Alberta.
Our company sources and supplies the latest promotional products for our customer's every promotional need. Standing by its "customer first" policy, Newdog offers everything from business apparel to company branded promotional products. Newdog has in-house graphics, silk screening, embroidery and shipping services that all contribute to providing a superior experience for our customers. Our website, newdog.ca, has a "password access only" sales platform with a custom email marketing plugin built in. With our web based tools our home based sales agents are able to contact prospective customers in their area who are looking to buy promotional products and then with our help, close the sale. After the sale closes, newdog inc takes care of the production and shipping of each and every order.
About the Opportunity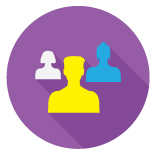 We are looking for home based sales agents to connect our many services to people throughout the Canada. For the experienced salesperson its an opportunity to offer your present customers a new product line. And for the rookie looking to get into the business, working with our experienced team can be a great starting point.
The Position offers
See your hard work pay off with our 100% commission salary structure with up to a 45/55 split of the net profit all costs in.
Receive full support and sales training, including internet-based tool so you can work from anywhere
Work part time or full time and make your own hours – it's up to you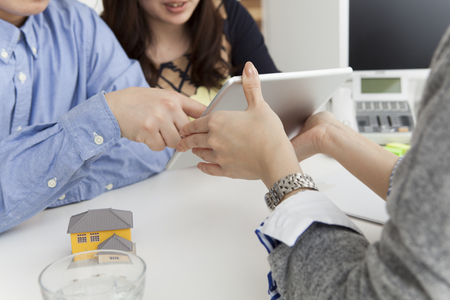 If this home based sales agent role looks like your next career move, Newdog Inc. wants to speak with you about this game-changing opportunity – Apply today!
[contact-form-7 404 "Not Found"]